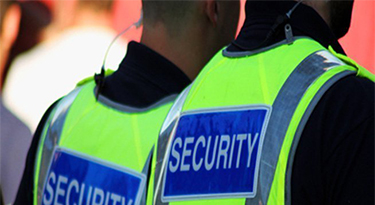 Our evidence capture camera system can create a safe environment for security. Committed to complete monitoring and protection. It can be used in public places and personal building centers.
Body Worn Camera M507 PRO
WIFI Body Worn Camera 1440P with Changeable Battery

Small size with 2 inches LED display

Allow change to another battery when one batter finished

Up to 1440P Resolution for video recording
H.265 body camera M507 Pro CODEC
High efficient video compression will be more preferable to save resources.
Body Worn Camera with WIFI DSJ-M506
RECODA camera small size with screen wifi function
KEY Features: Big recording button design, one-button recording.
No Screen design, lower power consumption, longer battery time, up to 11 hours
Wifi sends video to a smartphone.