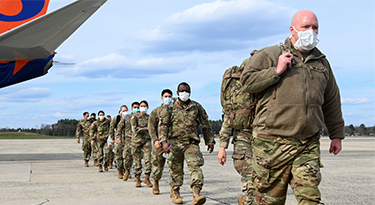 With Recoda body camera, it can produce precise, live streaming which can increase more useful strategies across all the environment.
This 4G bodycam can assure more success in the area, help to create assured domestic and international military operations.
Body Worn Camera M520
The Android 4G law enforcement device is a new type of 4G body camera by military operations to carry out the Smooth Military Solutions.
It contains 4G GPS wifi optional. 4G Live Streaming, Real-time Data, Faster Response.
RECODA pioneered the Dual Chip Technology, the power consumption reduces 20-30%, extends 20-30% working hours, small size, longer battery time.
H.265 Andriod 4G AI body camera M520 High-performance code technology.
AES 256 Encryption